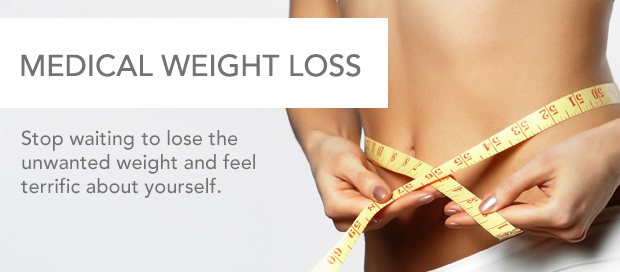 Have you tried and failed all of the fad diets out there? Do you need to lose 20 lbs, 30 lbs, 40 lbs, or more? We have detailed and strategic plans for every weight loss goal. In addition to the treatment, you will also receive Nutritional Counseling to ensure your success.
Each treatment plan will be individualized and specific to your goals and your needs. These treatments may include injections, prescription medications, natural supplements, and more.
Stop wishing for weight loss results and get your life back. Call today and schedule your free consultation.
615-645-9994
Treatment Options