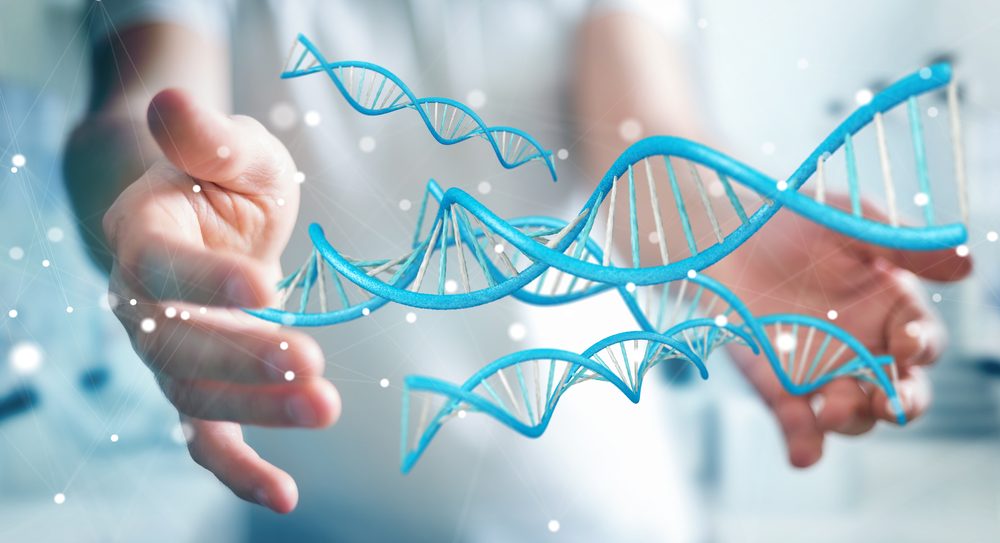 One of our most promising breakthroughs in non-surgical treatments for arthritis and tendonitis has been the use of stem cells. Stem cells have regenerative properties that can assist in healing your body in the most natural way.
Stem cells have the ability to become other cells in the body and can differentiate into a variety of cell types including osteoblasts (bone cells), chondrocytes (cartilage cells), myocytes (muscle cells), and adipocytes (fat cells).
Worldwide, stem cell therapy has been recognized by the medical industry as the biggest breakthrough in natural healing. When stem cells are injected into an area that needs healing, your body's natural response is to accelerate the process and repair the damage.
Stem cells are amazingly powerful. They have the ability to divide and renew themselves and are capable of turning into specific types of specialized cells – like blood or nerve. 
Time and time again, it has been proven that stem cell therapy has the ability to reduce or completely eliminate the need for surgery while quickening the total healing process. Stem cell therapy is used to provide long-lasting pain relief while treating conditions that range from basic sprains and strains to back pain and degenerative arthritis.
At Nashville Neck & Back, we have stem cell patients from Hendersonville, Goodlettsville, Gallatin, Madison, Rivergate, Millersville, White House, and many other local areas.
For more information on Stem Cell treatments, give our office a call at 615-645-9994 to schedule your Free Consultation.
Treatment Options