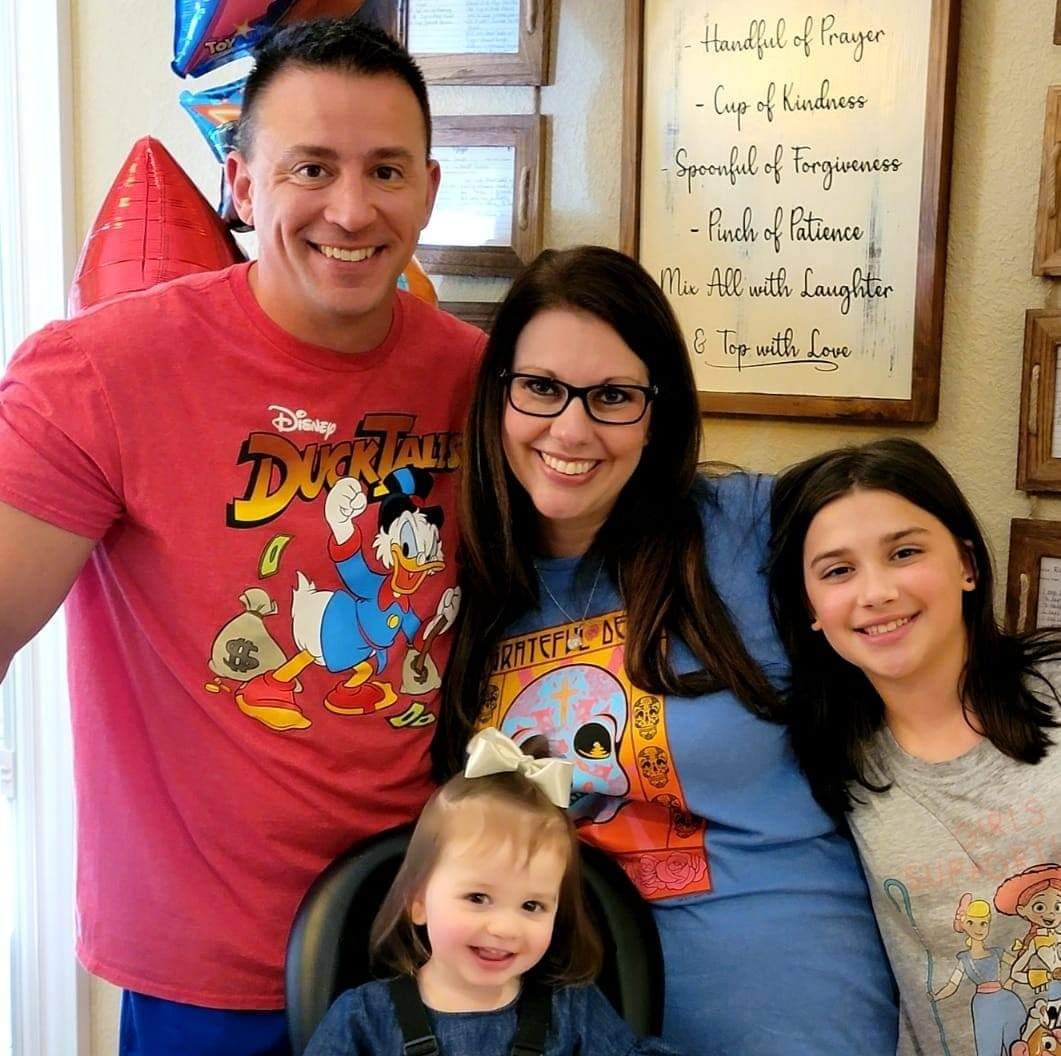 Dr. Andy Roberts was born and raised in Morehead, Kentucky. As a child he suffered from a severe stiff neck that was treated successfully with chiropractic care. He continued his chiropractic treatment all throughout high school while playing football.
"Being treated by a chiropractor made a huge difference in my early childhood, as well as helping me perform at my best as a young athlete."
Dr. Roberts stayed in his hometown in order to attend and graduate from Morehead State University where his focus was in the Exercise Science program. After MSU, his time was spent living out his childhood dream of being a professional wrestler. Dr. Roberts wrestled all over the United States, Mexico, and Puerto Rico. He worked for World Wrestling Entertainment (WWE) and Total Nonstop Action wrestling where he appeared on weekly television as well as monthly worldwide pay-per-views.
"Receiving chiropractic care was the only way that my body was able to withstand the lifestyle of a professional wrestler for 10 years."
After retiring from professional wrestling, he went on to attend Logan College of Chiropractic where he received his Doctorate in Chiropractic as well as his Masters in Sports Science and Rehabilitation. There he studied many chiropractic techniques including Diversified, Gonstead, Flexion/Distraction, Activator, and Thompson. He has devoted many hours to becoming proficient at diagnosing, treating, and preventing neck and back pain.
"My goal is to educate my patients so that they understand what true HEALTH feels like and how we can work together in order to keep them functioning at a 100%" 
When not at the practice, Dr. Roberts focuses on family time with his beautiful wife Miranda and their gorgeous daughters Drew and Hope. He also enjoys an occasional round of golf and cheering on The Ohio State Buckeyes football team. "Go Bucks!"